Randall J. Byma, D.C.
Chiropractor at Byma Chiropractic of Marquette, MI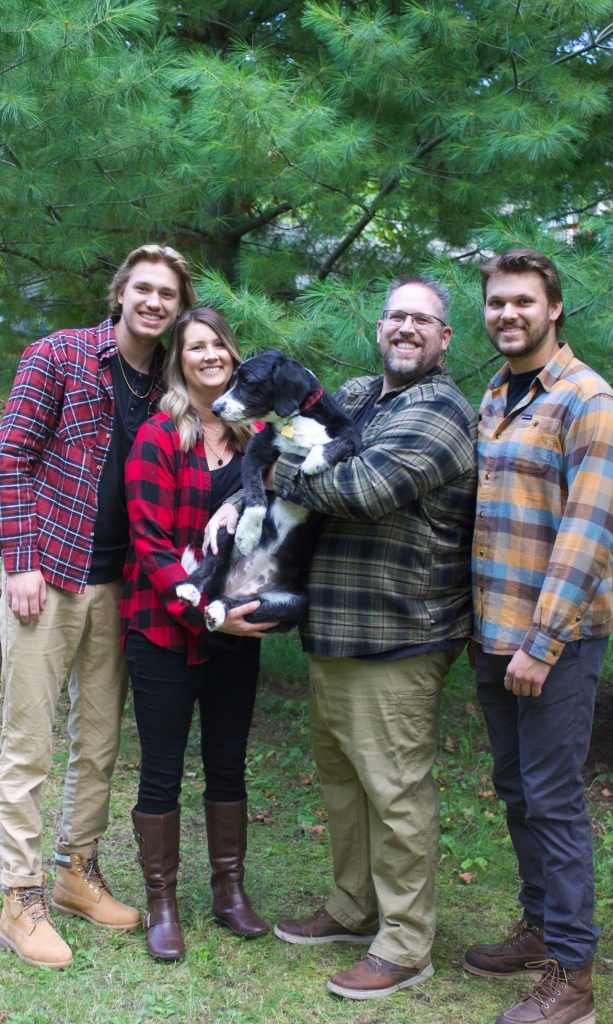 Dr. Randy grew up in Saskatoon, Saskatchewan, Canada, where he enjoyed the outdoors and played a lot of sports while growing up. It was sports that eventually brought Dr. Randy to his first experience with Chiropractic care. While playing football in high school and pulling a foolish prank on a friend of his, he suffered a lower back injury that was the worst pain he had ever experienced but also made his legs weak. Thankfully his mother, a chiropractic patient for years, brought him for what would end up being the most influential doctor's visit of his life.
The chiropractor explained where the problem was and how the bone had slipped out of place, pinching the nerve in his lower back. As soon as the chiropractor adjusted the bone, Dr. Randy started to get relief from the pain. Within two weeks of his first visit, he was able to return to football with no pain at all. His legs were also stronger, but he also noticed a change in his bowel and bladder function, which had been giving him trouble since the injury.
Fascinated by how the body could recover from that sort of an injury that quickly and how the spine and nerves affected other areas of the body, Dr. Randy decided at 16 years of age that he wanted to be a chiropractor. Over the next few years, he went to the chiropractor periodically, but it was not until 1995, during his first year of chiropractic school, that Dr. Randy really experienced all that chiropractic could offer.
While attending Northwestern College of Chiropractic in Bloomington, MN, Dr. Randy had the pleasure of meeting and being treated by Dr. John Thatcher. Dr. Thatcher was a chiropractor that spent many nights teaching chiropractic students some of the finer points of chiropractic that the schools simply didn't teach. He also treated many of those students and helped them learn the information and experience the power of the nervous system firsthand.
During one of these sessions, Dr. Randy truly began to understand the phenomenal potential that chiropractic holds for all people. The adjustments he received helped his body fully recover from the lower back injury, constipation, heartburn, psoriasis, and other issues he had been dealing with for several years.
This story that Dr. Randy has happily shared with many patients over the years is a large part of why Dr. Randy is excited to see patients of all ages, sizes, and with all types of symptoms. The power that all of our bodies have within them is amazing, and can and does heal all conditions and symptoms, and has helped millions of patients every year to not only feel better but also live a much healthier life.
Dr. Randy, his wife, Jen, and their sons Caleb and Hayden moved to Marquette in 2001 and have been enjoying the area for years. They loved it here so much that they decided to open Byma Chiropractic instead of leaving the area to open an office or purchase one elsewhere. They are happy to remain a functional part of the Marquette area community and economy.